Blocks wiki-Push crane
Push crane

State

Solid

Mass

5.3

Oxygen inventory

300

Specific heat capacity

450

Thermal conductivity

2.85

MeltingPoint

1535

Maximum pressure

1550

Particle penetration rate

0.9

Synthetic method

Steelx5
Small electric enginex5

The Push crane pushes the block in front of the grid to the specified unit. It operates in the same way as a crane.
Need to pay attention to is:
1, Push crane can only push can not pull back the block.
2, the Push crane can only push the block of the front grid.
3. The operation method of the Push crane is the same as that of the crane, and can also be controlled by digital circuits.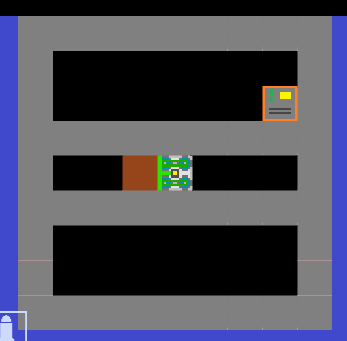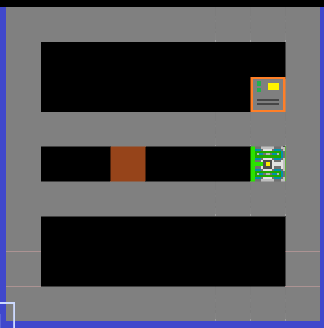 Blocks wiki
| | |
| --- | --- |
| Basic | |
| Structure | |
| Material | |
| Machine | |
| Industry | |
| Engine | |
| Power | |
| Signal | |
| Sensor | |
| Logical | |
| Nuclear | |
| Weapon | |
| Other | |
| Remove | |